Stap in je vrouwelijk leiderschap en ontdek de 7 belangrijkste sleutels naar het behalen van je doelen.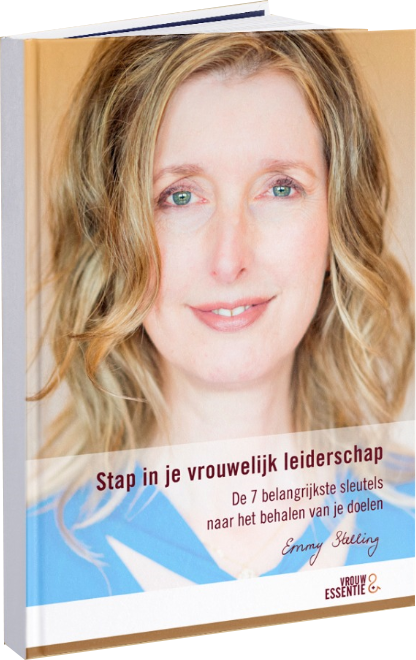 Stap in je vrouwelijk leiderschap
De 7 belangrijkste sleutels naar het behalen van je doelen
E-book Emmy Stelling – Stap in je vrouwelijk leiderschap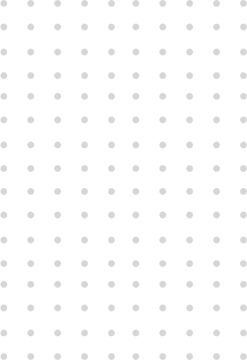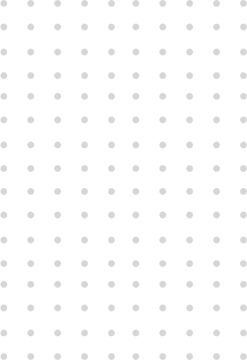 Je doelen halen, hoe doe je dat?
Strategie is niet de eerste stap. Verbinding met je hart en je innerlijke kracht wel!
Vanuit de verbinding tussen je hoofd, je hart en je lichaam voel en weet je dat je op het juiste spoor zit om jouw doelen te bereiken.
Deze verbinding zorgt voor een stevige basis om te groeien en door te zetten. Groei van jou als vrouw, in je leven, je relaties en in je werk.
Toen ik net begon met mijn carrière had ik geen idee van mijn diepste drijfveren, mijn verlangens en mijn kracht. Na mijn studie begon ik gewoon met werken en had ik een succesvolle carrière als sales manager en later als algemeen directeur van een productiebedrijf met 70 fte's. Ik werkte vooral vanuit mijn mannelijke energie en mijn ratio en hoofd waren leidend voor mij.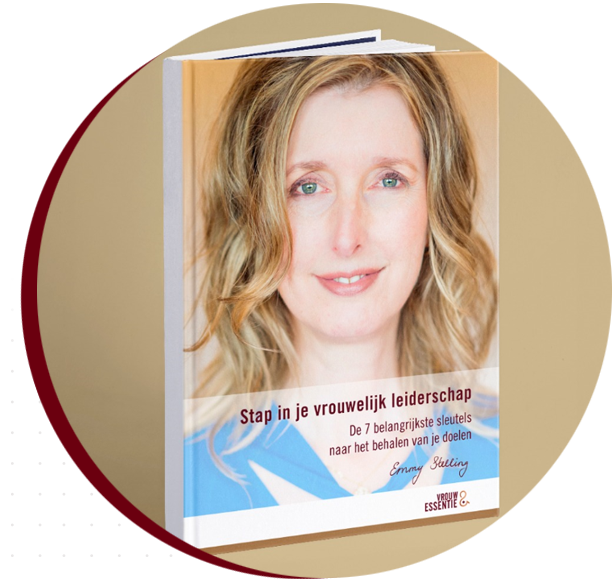 Op een keerpunt in mijn leven besloot ik het roer om te gooien.
Ik volgde mijn verlangen om met vrouwen te werken en te leren over vrouwelijk leiderschap. Deze keer luisterde ik eerst naar mijn hart en gevoel i.p.v. mijn ratio. Ik volgde de teacher opleiding Art of Feminine Presence van Groover Seminars in de Verenigde Staten. Daar heb ik ontdekt wat het betekent om als een vrouwelijke leider in mijn werk en leven te staan. Sindsdien ben ik blijven leren, experimenteren en gaan toepassen.
Ten positieve is er veel veranderd in mijn leven. Het voelt bevrijdend en bekrachtigend om naar een volgend niveau te gaan. Dat gun ik jou ook! Daarom deel ik deze kennis graag met jou.
Wat ik geloof, is dat jij ook jouw doelen in je leven kan bereiken. Om te groeien in je werk of bedrijf, in je relaties. En de authentieke en magnetische vrouw te worden die je bedoeld bent te zijn. Om de impact te maken die jij wilt bereiken. Op jouw manier, ongeacht wat het ook is wat je doet.
In mijn beleving is het geweldig dat zoveel mogelijk ondernemende vrouwen toegang krijgen tot deze tools om zo gelukkig, succesvol en krachtig te zijn. Dat zij op hun manier een bijdrage leveren aan meer evenwicht in de maatschappij, relaties of organisaties. Dat is mijn visie. Wil jij dat ook?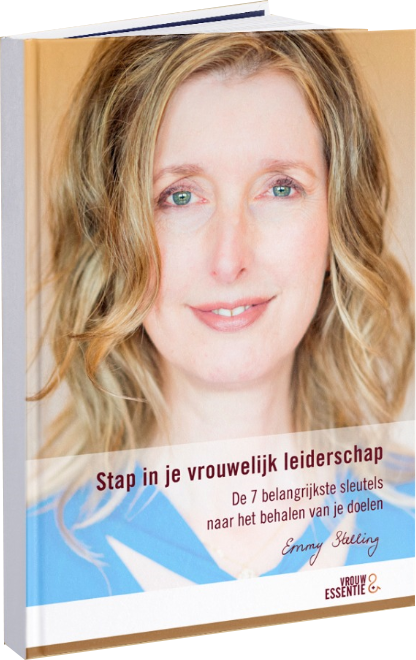 Stap in je vrouwelijk leiderschap
De 7 belangrijkste sleutels naar het behalen van je doelen